Since I got my Surface Book, it has been plagued with bugs to do with graphic corruption and hello bugs. Microsoft released some new updates on the evening of the 19th April. I like to be an early adopter so I installed them straight away
Upon installing I got a nice blue screen with the error :
PAGE_FAULT_IN_NONPAGED_AREA (iacamera64.sys)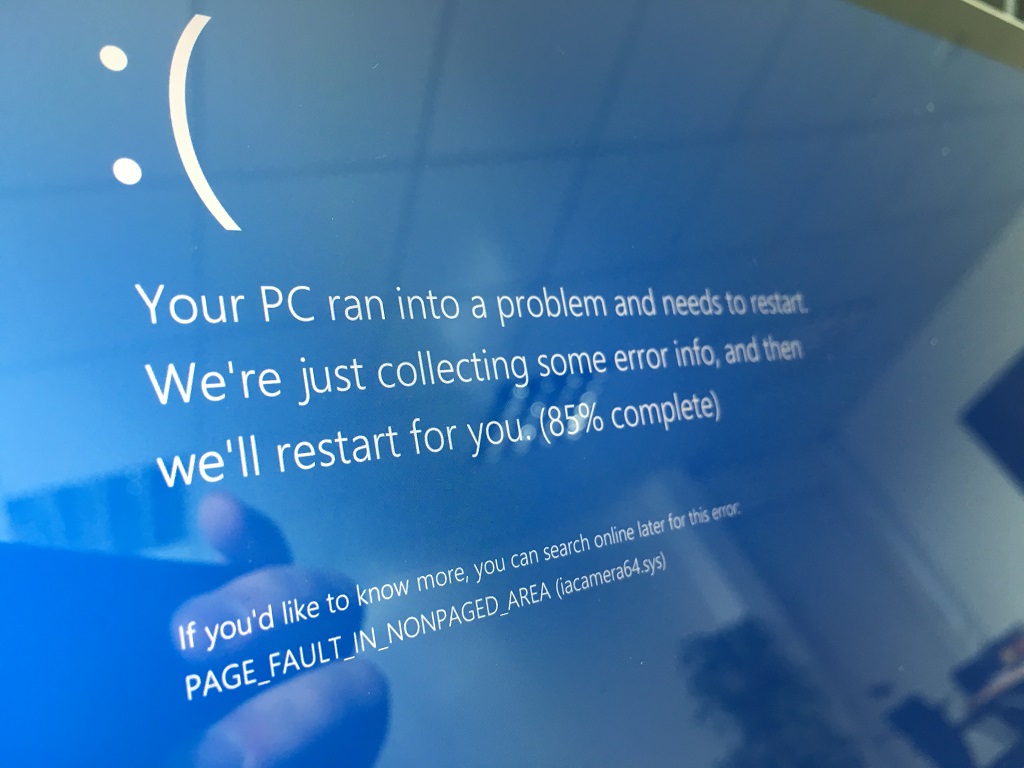 After a reboot the Intel Control Logic update kept failing with the error code 0x800f0203. On the Surface reddit page a Microsoft representative confirmed how to resolve.
Open the setupapi.dev.log log file from c:\windows\inf.
Find the error "Failed to install device instance" from your latest retry. The entries are time stamped.
Above this error it will say which inf file caused the issue. In my case oem90.inf.

Run "pnputil -d oem90.inf" from an elevated command prompt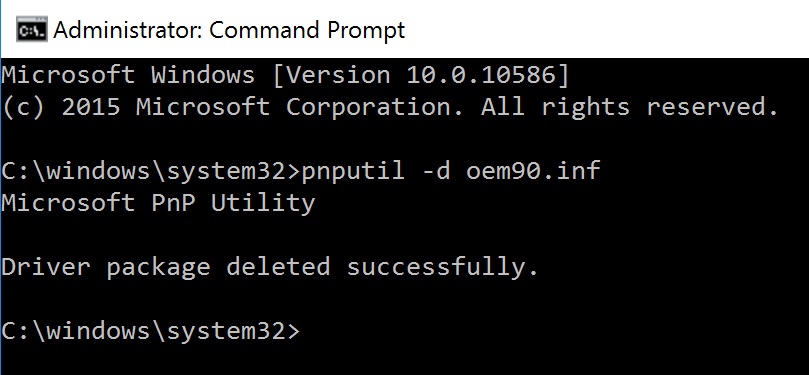 Re-run windows update and install