Server 2012 and Windows 8 now come preloaded with Internet Explorer 11. As part of this, Adobe flash is now bundled in with it. However by default Server 2012 does not have it installed.
First of all go to a site which needs flash. Something like www.adobe.com/flash. Then you will see under IE, manage addons that there is no listing for the Adobe Flash addon. All your see is Java.



In order to enable Adobe Flash you need to install the server feature known as Desktop Experience. This can be found in Server Manager, Features, User Interfaces and Infrastructure. This this option and then reboot.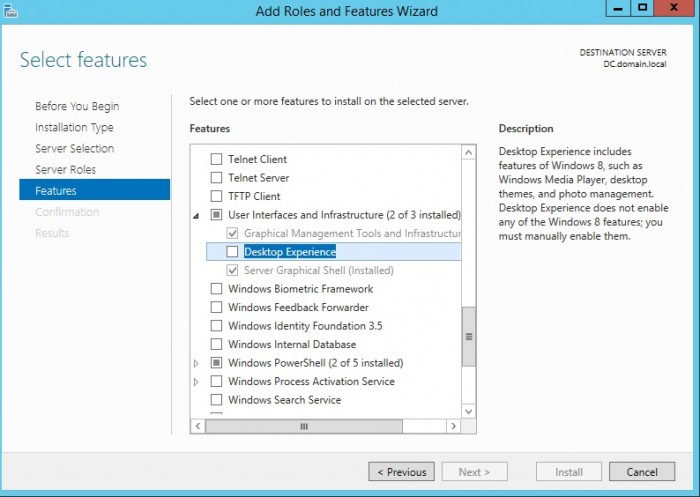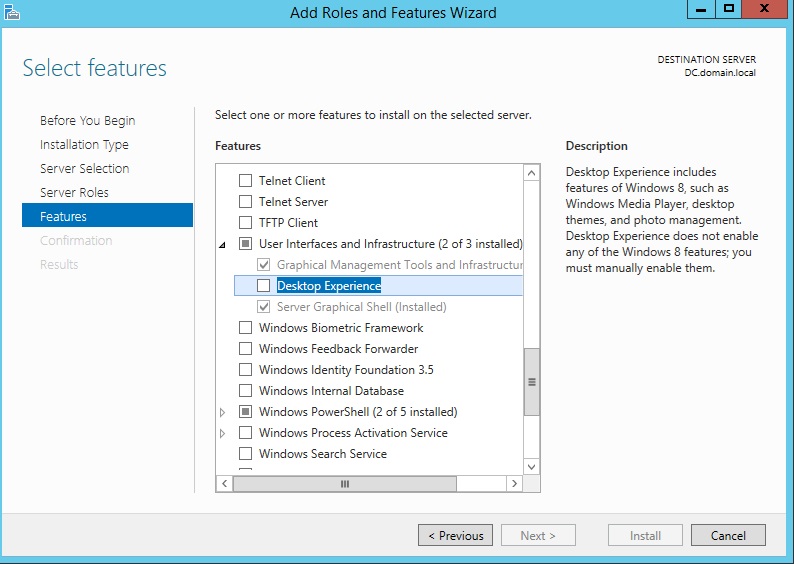 Alternatively you can install it using powershell with the following command
Install-WindowsFeature Desktop-Experience

Once the server has rebooted Flash should work and your see the addon listed until addons when you go to a site that needs it.