If you use SCCM to manage Windows 8 or Windows 8.1 machines then you might find that Folder Redirection doesn't work or apply properly.
When troubleshooting this issue I double and triple checked that I had created the GPO correctly and applied it to the right level.
Running GPresult showed that the group policy was applying. However running RSOP showed it wasn't. There was absolutely nothing in the event logs.
Then I came across an article on the Active Directory Service Team blog that pointed me in the right direction.
First of all open SCCM Configuration Manager.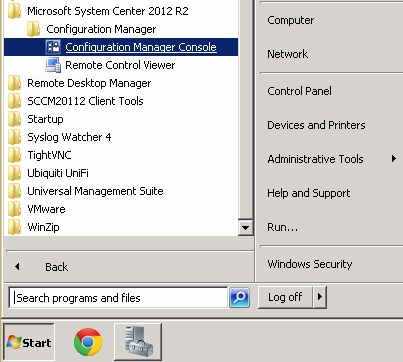 In SCCM Configuration Manager. Now click on Administration.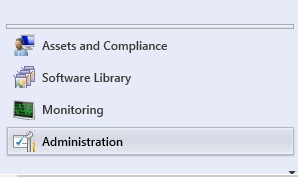 Select client Settings in the left hand pane.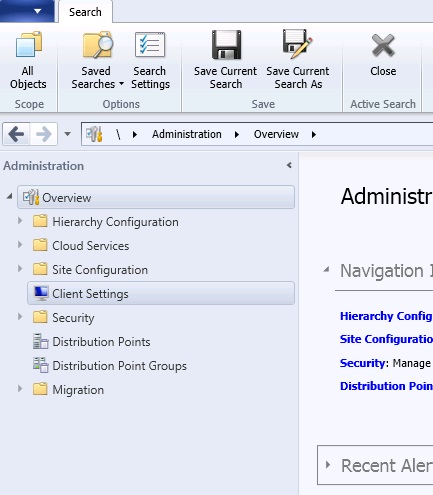 On the right hand side right click on Default Client Settings and then click properties.
On the left hand side click on Compliance settings. Change
Enable User Data and Profile
from YES to NO. Ours is greyed out as the user I am logged in with to take the screenshots doesn't have rights.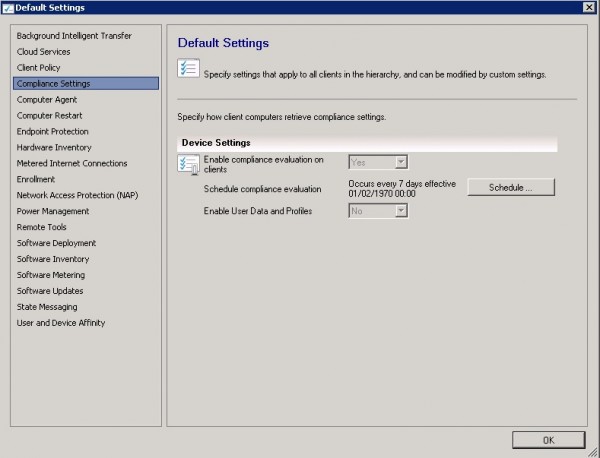 Wait for the policy to update. Reboot your machine and Folder redirection should now be working in Windows 8 and Windows 8.1.