After changing a SSL certificate I found that when accessing the company's OWA page I couldn't access it via its hostname, for example mail.domain.com. However I could access it via https://127.0.0.1/owa on the actual Exchange server console.
When you try to access I was presented with the error.

Internet Explorer cannot display the webpage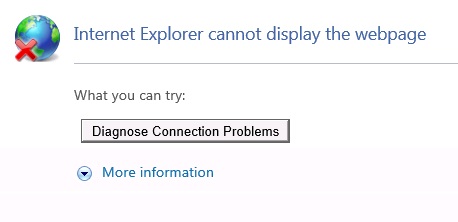 The end user had tried installing the new certificate by them self so I was not sure what they had done.
In the end it looked like when the old certificate was removed it had somehow removed the binding on the website. To correct the issue I loaded up IIS and then left clicked on the Default Web Site.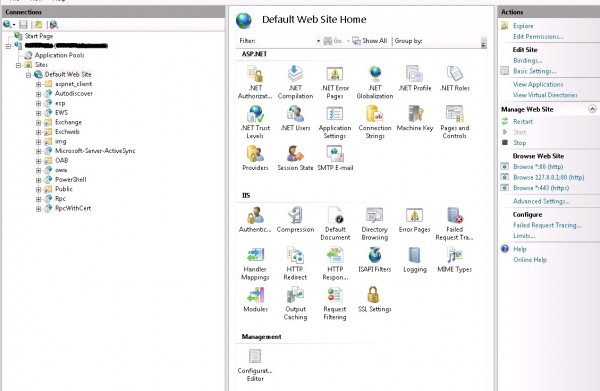 Then in the right hand column click bindings. In the screenshot below you can see that https has 127.0.0.1 allocated against it.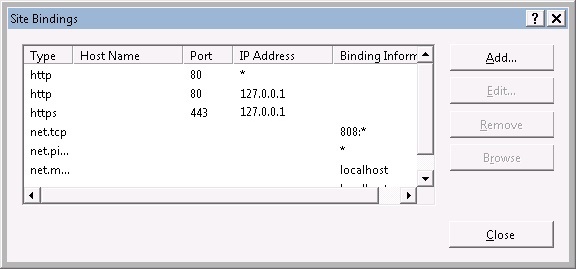 Click on https and then click edit. Change the drop down box to all available addresses. Then click ok.
You should now have a * in its place.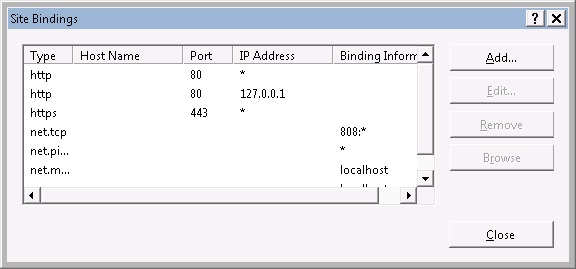 Click Close. Carry out an IISRESET and it should all work