If you have ever logged a support call with HP for a MSA you will know that the first thing they ask for are the diagnostic logs from the unit.
In order to collect logs from a HP MSA2000 / MSA2012i :-
1) Login to the web interface. Default Username = manage, Default Password = !manage.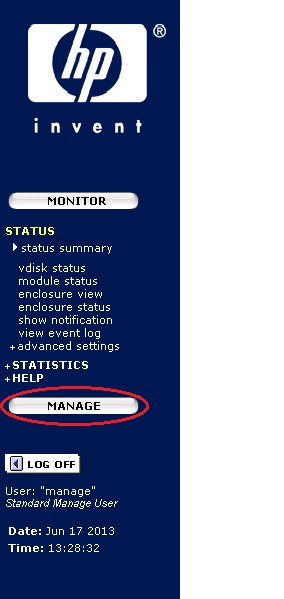 2) Click on manage.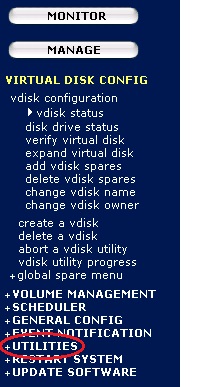 3) Click on Utilities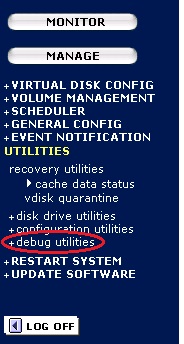 4) Click on Debug Utilities.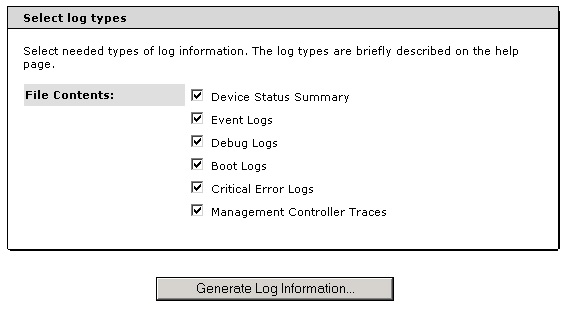 5) Tick all the boxes and click generate.