I have bought a few apps on the iPhone but none have ever compelled me to blog about them. This was until I bought a little game for 59p called Flight Control made by a company called Firemint.
I found it in the App Store at number 1 and it had LOADS of good reviews. So I thought what the hell and purchased it.
In the game you play the role of an air traffic controller at a very busy airport. 4 different types of aircraft, a small byplane, a medium plane, a jumbo jet, and a helicopter appear from the edge of the screen. The aircraft are coloured and they must land on the matching coloured runway by drawing the planes flight path with your finger.
You have to be careful though as if 2 aircraft crash togetether then its game over. The ingame tutorial shows you the objective.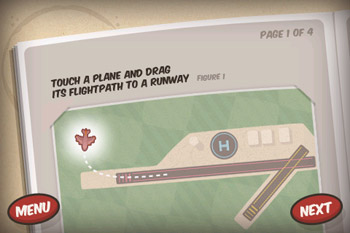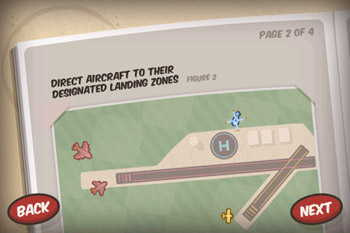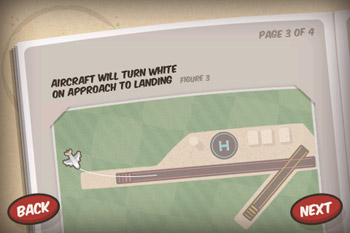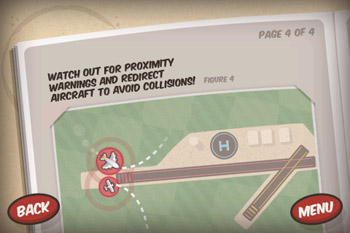 I must warn you that this game is sooooooo addictive its unbelieveable addictive. You keep trying and trying to beat your best score. My best so far is 90.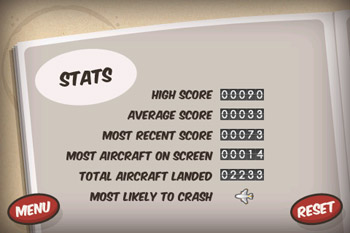 The game does have one problem though, compared to other games in the app store. That is the capability to exit out of the game, answer the phone, send an email then go back into it and resume your last game. Games like Sentinal have this feature. You never know when your phone will ring. Imagine almost having a high score and then the phone ringing. ARGGGGHHHH!!!
It would also be nice to have more levels. Maybe something like land 100 planes and then move onto next level etc.
Maybe i'm just being too picky for 59p. Its going to be interesting to see if there are any updates to this game or if this is it.
My advice though is buy it now before it goes up in price.
CHEAP
HIGHLY ADDICTIVE
SO SIMPLE TO PLAY (EVEN MY 5 YR OLD CAN)
NO SAVE ON EXIT
NO ONLINE LEADERBOARD
MIGHT LACK LONGETIVITY